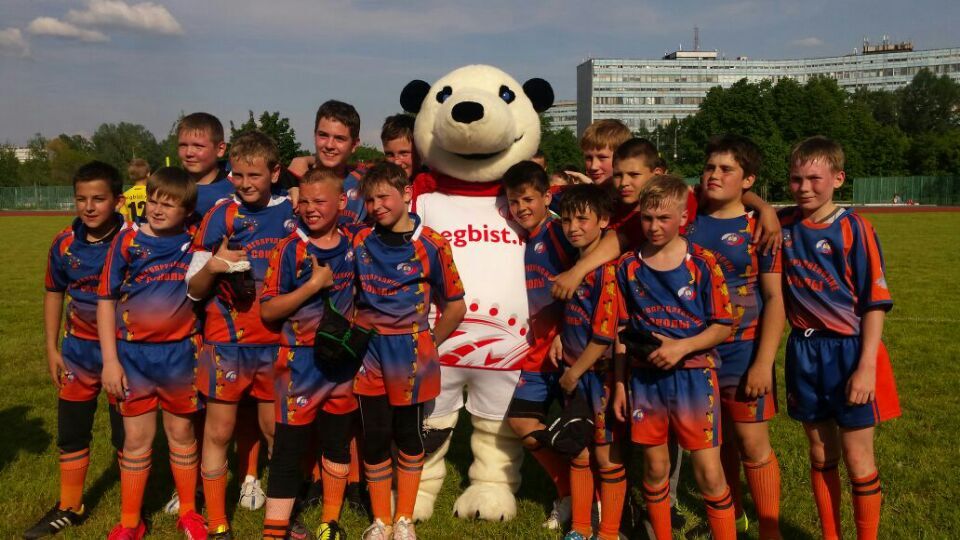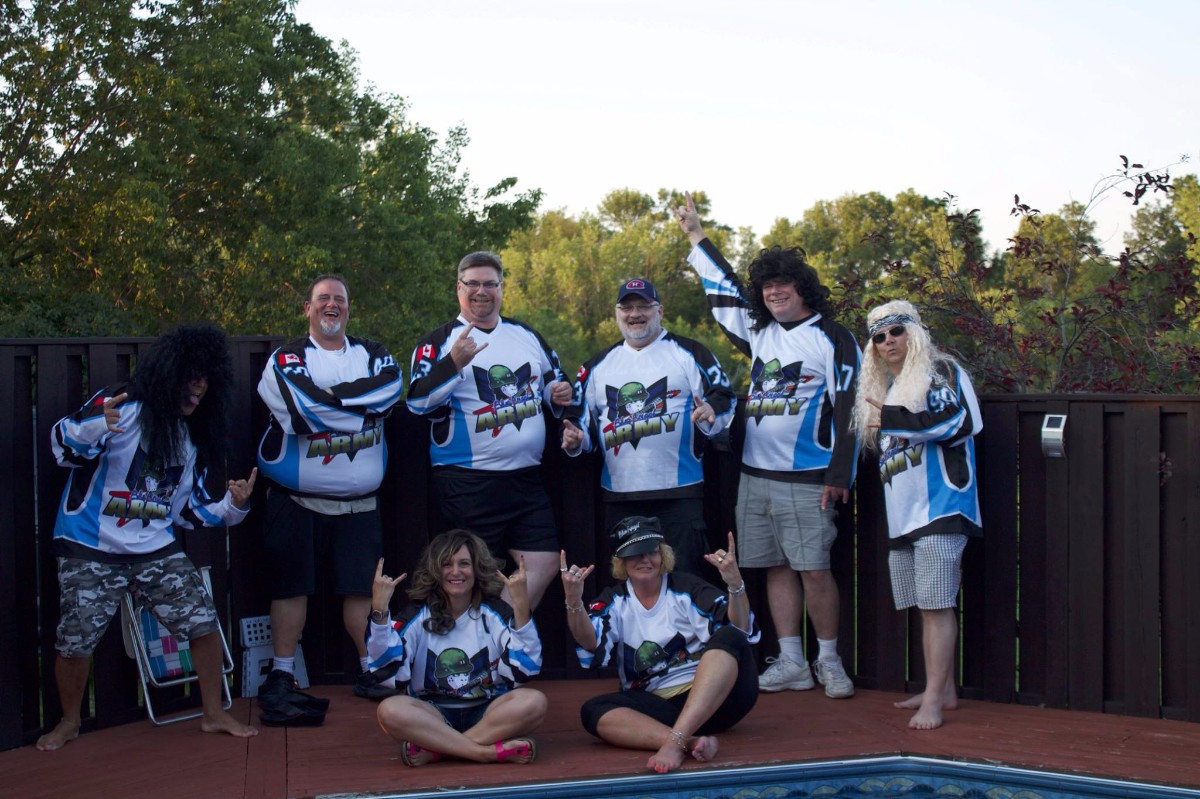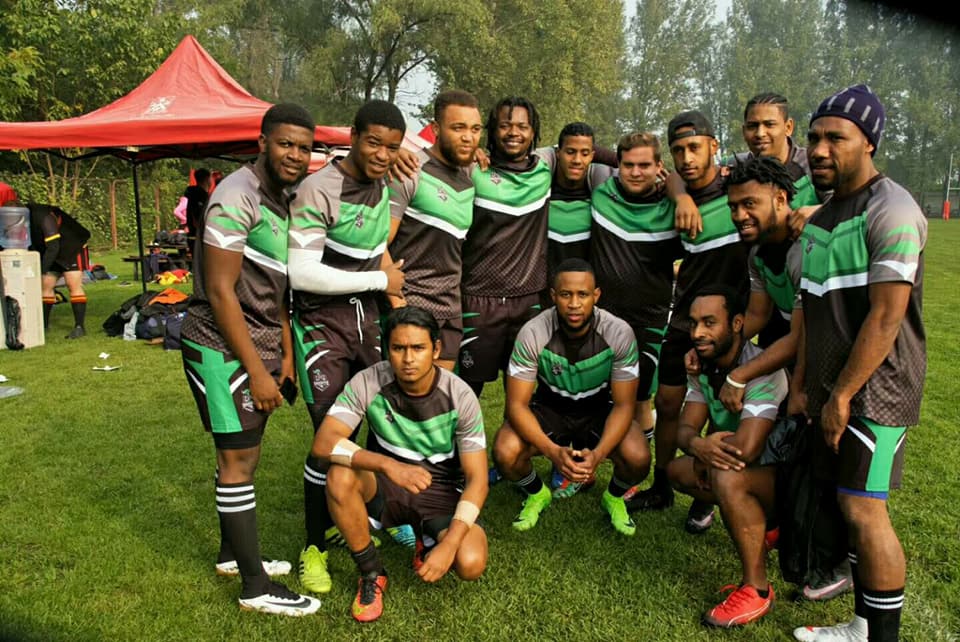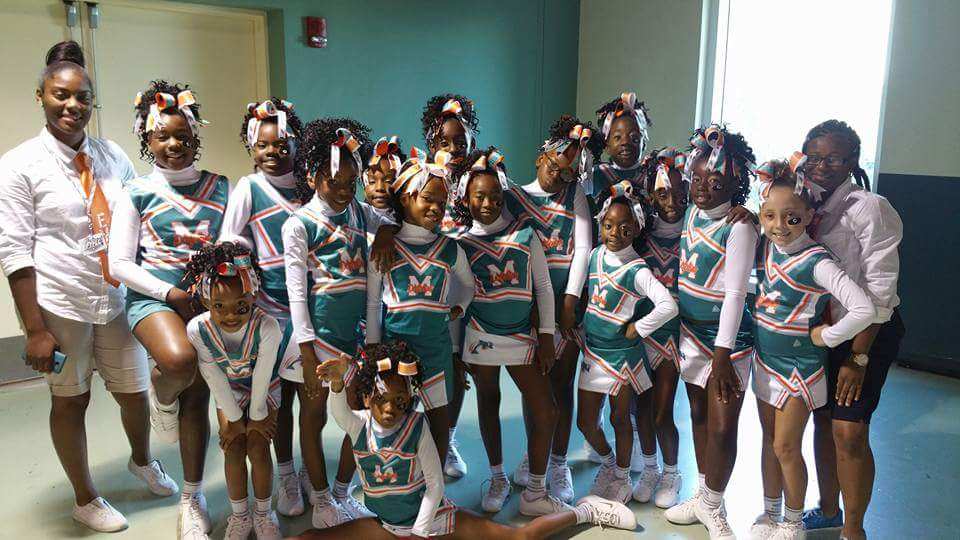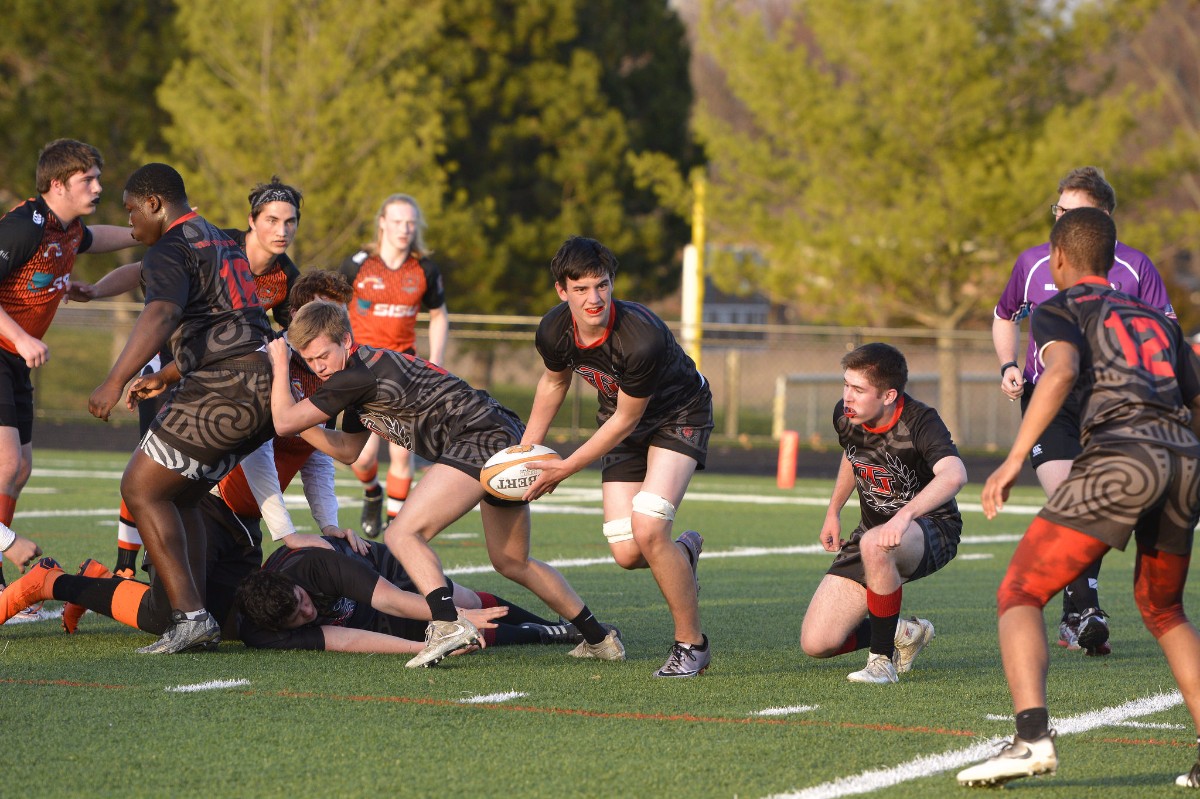 Come to a wave of our customer feedback pictures!
That looks so good and cool when they wear in the sportswear.
We are feeling honor when saw sports athletes wearing the clothes we made and won the honor on the field,and make me very touched at the same time.
We are proud to serve you!